Movement, Arts and Therapies
South Wales
The Movement Arts & Therapies (MAT) Centre brings together experienced therapists from a variety of backgrounds including: Education, Occupational Therapy, Psychology and Speech and Language Therapy, to share & create new experiences in learning, communication, movement, development and the arts.
The MAT Centre is aimed at children and young people, and strives to raise awareness of the various forms of therapies for those with and without disabilities by organising workshops & training programmes led by professionals. The MAT Centre offers individualised assessment and therapy services on a one to one basis as well as in small groups and specialises in Sensory Integration.
We Offer 'Outreach'  Services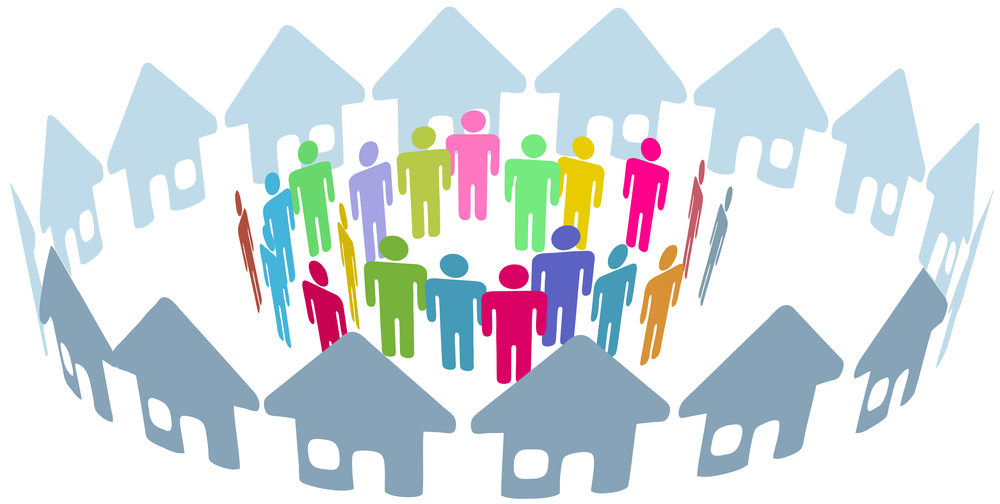 Our specialists provide assessment, therapy and training services to individuals, families, schools and organisations as part of our outreach service. Please note, we only offer booked appointments at The MAT Centre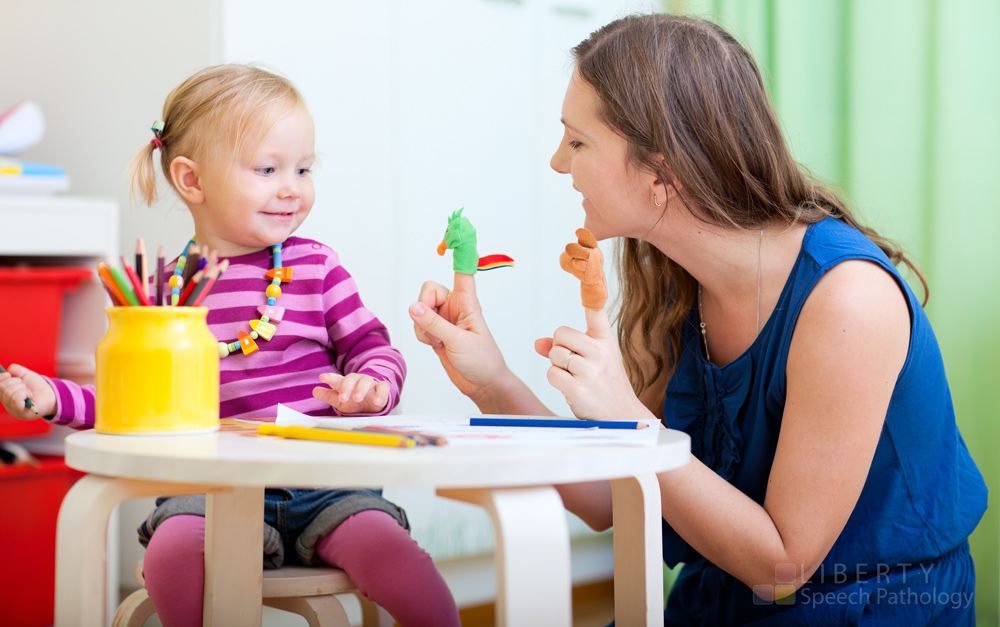 Speech and Language Therapy (SLT)
Our Speech and Language Therapists focus on a child or young person's speech, language and functional communication skills by firstly identifying challenges using standardised assessments and expert observational skills. Following this, a bespoke and tailor-made programme can be developed and integrated within sessions or across multiple environments.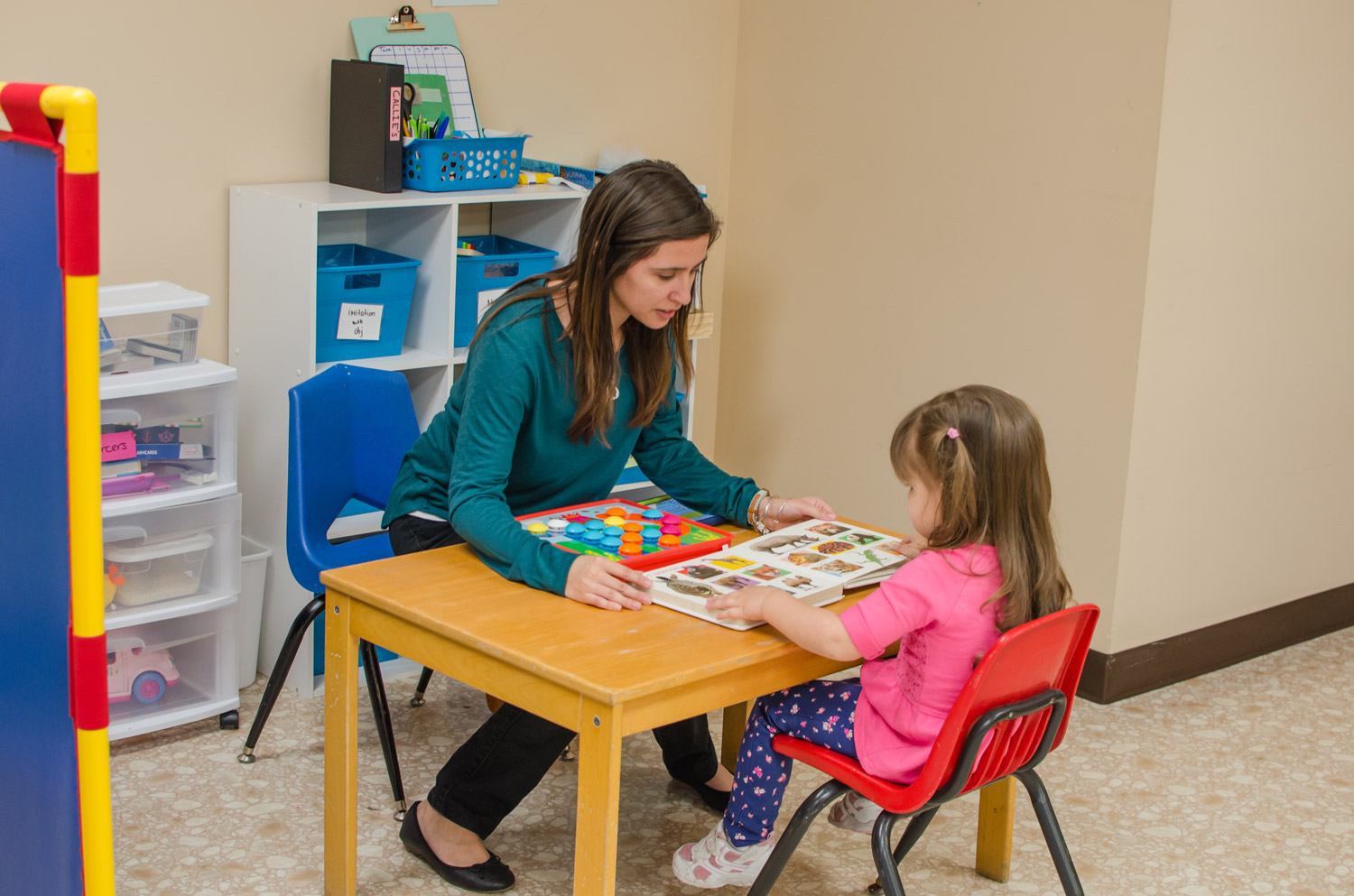 Educational Therapy
Educational Therapy provides children with direct one to one or group support to help them develop stronger academic skills and build self-confidence. Our therapists identify areas of concern with learning and attention, then address these using fun therapeutic activities. Our therapists can work with your child's teacher or other school specialists, acting as a liaison between home and school.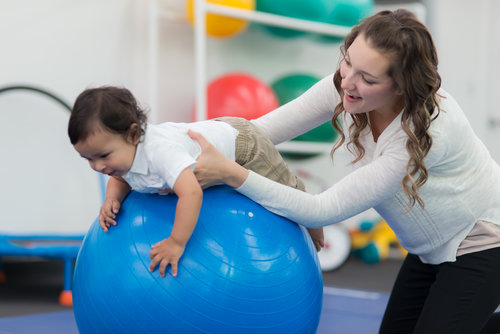 Occupational Therapy (OT)
Our Occupational Therapists are trained to support children and young people with everyday challenges due to injury, disability or developmental delay. Our therapists provide assessment, training and direct or group therapy interventions. They focus on areas such as self-care, feeding challenges, handwriting, movement skills and sensory needs.
In May/June 2018 we will be launching our purpose built Sensory Integration (SI) therapy room. We will be providing comprehensive assessment and therapy packages to support individuals with their sensory needs, using play activities to help the brain to adjust the way it interacts and reacts to various stimuli.
This type of intervention uses suspended equipment and calming areas; our aim is to help to improve attention, coordination, behaviour, motor planning and engagement through fun activities. This type of intervention is not designed to teach specific skills but instead, focuses on the underlying sensory processing difficulties preventing the learning of skills.
We are currently taking pre-bookings for blocks of intensive Sensory Integration therapy with our Specialists', please complete the contact form below to register your interest and secure a slot.